Dream Big with a Home Equity Loan
Fixed terms . Cash for large purchases . Debt consolidation . Cash out up to 90% loan-to-value . Affordable monthly payments . Wont affect a low 1st mortgage rate
What Our Customers Are Saying *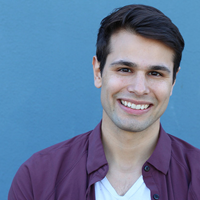 "Great customer service, fast and dependable. Very friendly. Very professional!"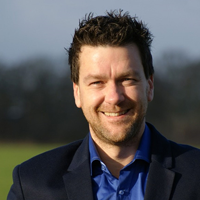 "I have never had an easier borrowing experience in my life. Thanks loanDepot!"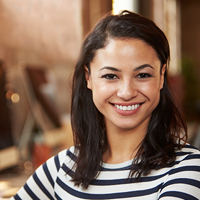 "The people that I talked with were knowledgeable and very polite."
Common Home Loan Questions
Although a home inspection is not required, it is a good idea to obtain the services of a professional qualified inspector to help you determine the condition of the home you are looking to purchase. A professional inspector will look for any structural issues as well as mechanical problems that may exist in the home that could cause problems in the future. In addition to a structural review, an inspector will also check faucets, toilets, appliances, and other items in the home to make sure everything is in working order. If something needs to be addressed, you can address them with the seller prior to closing.
There are several factors that determine the home loan amount and purchase price that you can afford. For qualification purposes, lenders look at income, debt, assets (how much money you have for the down payment, closing fees, points, and other funds necessary to close your home loan), as well as credit. There are many different loan programs that offer different terms and rates, and some require lower down payments than others and offer more flexibility in credit and income. The best thing to do is use a mortgage affordability calculator to find out what your payments would be and determine what purchase price and loan amount is comfortable for you.
Traditional conventional financing requires a down payment of 10 to 20% of the purchase price of the home; however, there are other home loan programs available such as our FHA program that allows you to buy a home with as little as 3.5% down. In addition to the down payment, you should be aware that there are other fees associated with purchasing a home. For example, there are closing fees, pre-paid interest, and prorated items such as property taxes and homeowner's insurance. Call and speak with one of our home buying specialists to get a better idea of what you can expect.
Get started online or call (888) 983-3240 to talk to a licensed lending officer
Recommended Reading
Catch the latest industry changes, get the 4-1-1 on mortgage basics, and keep up with the latest news from loanDepot and partners.
Get Cash Using Your Home Equity
You've built the equity in your home. Now, make the most of it.
The loanDepot Home Equity Loan is a fixed-rate second mortgage that gives you access to up to 90% loan to value of the equity you've built in your home. So if your equity is $100,000, you can borrow up to $90,000.
Loans are available so take a few minutes now to find out how much you're eligible to receive.
Quick Facts about a loanDepot Home Equity Loan
Cash out-up to 90% loan to value
Affordable monthly payments
Fixed terms