Real Solutions to Power your Life
Dedicated to Borrowers Nationwide
We may be national in scope, but we're very local in our approach. Great service is just around the corner with helpful mortgage information and valuable resources to make buying your home quick and easy!
$100
B
Consumer Loans Funded
$70
B
Mortgages Refinanced
200
+
Locations Nationwide
What Our Customers Are Saying *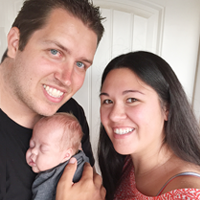 "At first I was skeptical, but loanDepot took the time with me and refinanced my home so I can afford to stay in it. They were also able to give me a personal loan. Everyone I dealt with was very kind."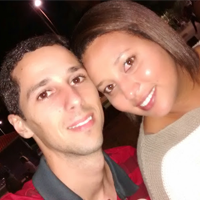 "loanDepot did a great job helping me buy my first home. The paperwork was all electronic and all my questions were answered in minutes. They have the lowest APR I found anywhere!"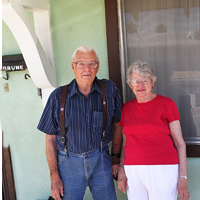 "I received great service from loanDepot. Everything was communicated in a professional and timely manner and with a courteous attitude."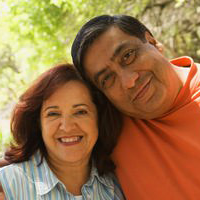 "loanDepot took the time to explain in simple language all of the terms for my loan. I could not ask for anything more, they did exactly what they said they would and I have had no problems."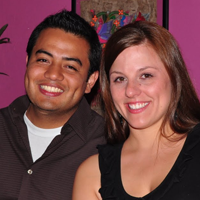 Jessica R.
Buying a House
"Fast, excellent service, and very efficient. I was looking for a 15yr fixed rate loan to replace my 30yr ARM. Best decision we ever made was going with loanDepot, they are the best."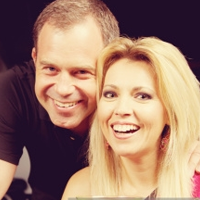 "We tried to buy a house for months with 4 different lenders. I am so glad we received a call from loanDepot. They listened and helped us even though we were working with another lender."
Connect with America's Lending Experts Today!
Recommended Reading
Catch the latest industry changes, get the 4-1-1 on mortgage basics, and keep up with the latest news from loanDepot and partners.