Home Purchase
Make Your Dream Home a Reality.
Redefining the Home Purchasing Experience
Lifetime Guarantee
loanDepot offers consistent and secure low rate Jumbo mortgage programs with the ability to borrow higher amounts.
Working For You
Our licensed lending officers are held by a strict no steering policy and are not incentivized to sell one loan over another.
Mortgage Expertise
As a state licensed pioneer in our industry, loanDepot has funded more than $100 billion in loans since 2010.
Why fund Your Home Purchase with loanDepot?
Exceptional customer service
Quality, competitive loan options
Licensed in all 50 states
Tech-enabled lending platform
Has your credit rating improved?
Connect with a loanDepot Licensed Lending Officer now at (888) 983-3240
Make Purchasing a Breeze
Error
There was an error. Please check your calculator inputs and try again.
Get the loan that's right for you
Adjustable Rate
If you plan on staying in your home short-term or would like lower payments, an ARM loan program might be right for you
Fixed Rate
A traditional, fixed-rate mortgage is our most popular program for refinancing or a new home purchase
VA
We are authorized to offer special loan programs that are guaranteed by the VA for active military and veterans that are not available to the general public
FHA
Qualify with ease with as little as 3.5% down; originally for first-time buyers, FHA programs are now open to wider audiences
Purchasing your dream home has never been easier
Our home loan experts can arm you with helpful mortgage information plus other valuable resources to help make buying your home quick and easy!
We are a direct lender
We control the entire mortgage process, enabling us to deliver low home loan rates and closings up to 50% faster than the industry average.
Get the right loan for you..not us
We have a strict no steering policy, assuring that you get the right loan for your current, and future, needs. Choices include FHA, VA, Jumbo, ARM and fixed mortgage programs.
Mortgage Expertise
We are recognized pioneers in our industry and our licensed loan officers are state licensed in accordance with the federal government's S.A.F.E. Act.
What Our Customers Are Saying *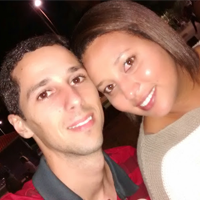 "loanDepot did a great job helping me buy my first home. The paperwork was all electronic and all my questions were answered in minutes. They have the lowest APR I found anywhere!"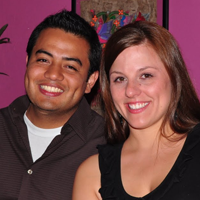 "Fast, excellent service, and very efficient. I was looking for a 15yr fixed rate loan to replace my 30yr ARM. Best decision we ever made was going with loanDepot, they are the best."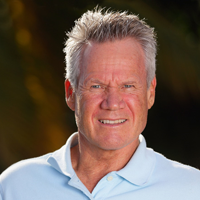 "loanDepot helped my wife and I purchase our retirement home. Being on a fixed budget, our loan officer took that into consideration and help us choose the right loan for our needs. Great customer service!"
Recommended Reading
Catch the latest industry changes, get the 4-1-1 on mortgage basics, and keep up with the latest news from loanDepot and partners.