Home Refinance
Lower Payments. Consolidate Debt. Pull Cash Out.
Refinance with Confidence
Lifetime Guarantee
After you refinance with us once, we'll waive the lender fees and reimburse appraisal fees on any future refinance with loanDepot.
Working For You
Our licensed lending officers are held by a strict no steering policy and are not incentivized to sell one loan over another.
Mortgage Expertise
As a state licensed pioneer in our industry, loanDepot has funded more than $100 billion in loans since 2010.
Let's see if Home Refinancing makes sense for You?
Has your income increased?
Do you need to consolidate debt?
Has the equity in your home increased?
Do you need money for a major expense?
Has your credit rating improved?
Connect with a loanDepot Licensed Lending Officer now at (888) 983-3240
Make Mortgage Refinancing a Breeze
Error
There was an error. Please check your calculator inputs and try again.
Get the loan that's right for you
Adjustable Rate
If you plan on staying in your home short-term or would like lower payments, an ARM loan program might be right for you
Fixed Rate
A traditional, fixed-rate mortgage is our most popular program for refinancing or a new home purchase
VA
We are authorized to offer special loan programs that are guaranteed by the VA for active military and veterans that are not available to the general public
FHA
Qualify with ease with as little as 3.5% down; originally for first-time buyers, FHA programs are now open to wider audiences
What Our Customers Are Saying *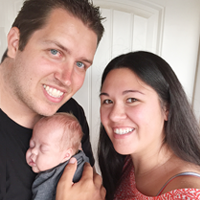 "At first I was skeptical, but loanDepot took the time with me and refinanced my home so I can afford to stay in it. They were also able to give me a personal loan. Everyone I dealt with was very kind."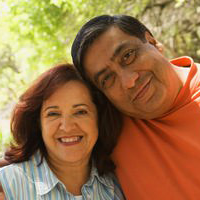 "loanDepot took the time to explain in simple language all of the terms for my loan. I could not ask for anything more, they did exactly what they said they would and I have had no problems."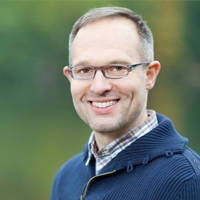 "Smooth right from the start through to the verification phone call. My rep, Brian bent over backwards to help make things happen."
Recommended Reading
Catch the latest industry changes, get the 4-1-1 on mortgage basics, and keep up with the latest news from loanDepot and partners.