Real Solutions to Power your Life
---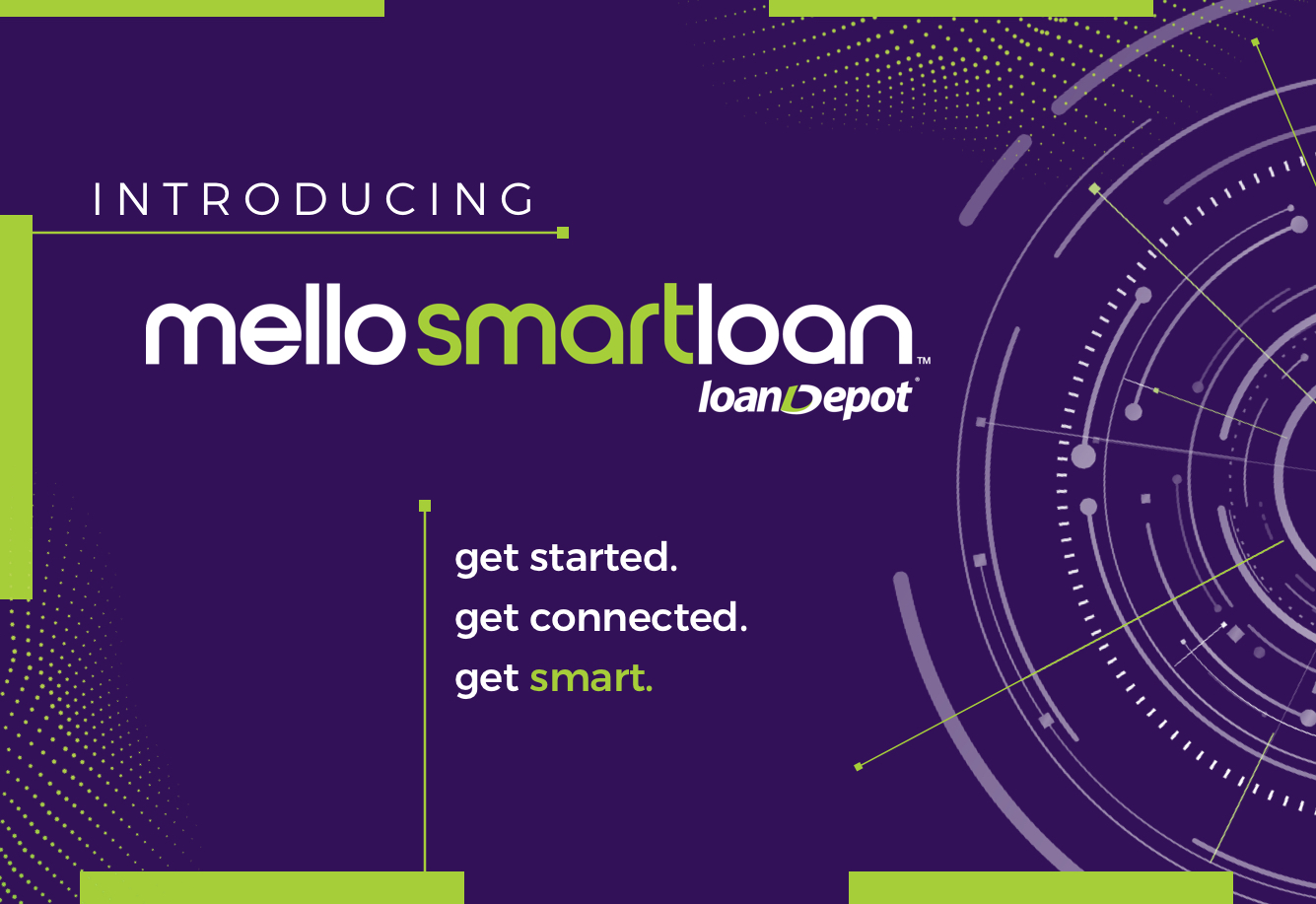 mello smartloan™
Applying for a mortgage shouldn't be complicated. Now it's not. Introducing mello smartloan™, the SMART way to mortgage.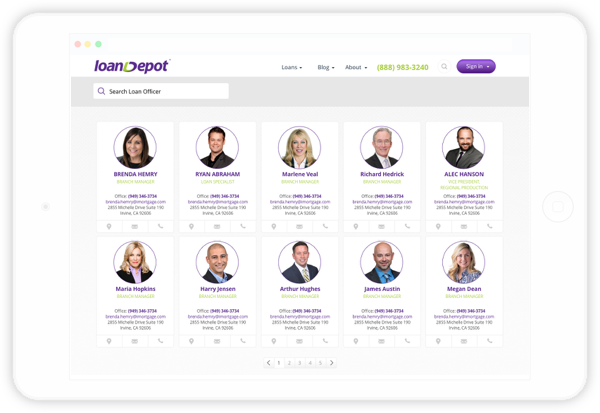 Find an Expert
Find an Expert
Let us help you find a loan consultant that's right for you.
Find a Branch
Find a branch near you
We may be national in scope, but we're very local in our approach. Great service is just around the corner.
Dedicated to Borrowers Nationwide
---
What Our Customers Are Saying *
---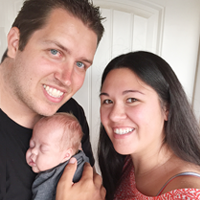 Refinance
David M.
New York
---
"At first I was skeptical, but loanDepot took the time with me and refinanced my home so I can afford to stay in it. They were also able to give me a personal loan. Everyone I dealt with was very kind."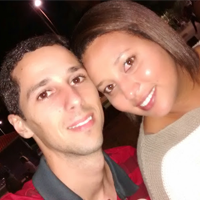 Buying a House
Mark S.
Florida
---
"loanDepot did a great job helping me buy my first home. The paperwork was all electronic and all my questions were answered in minutes. They have the lowest APR I found anywhere!"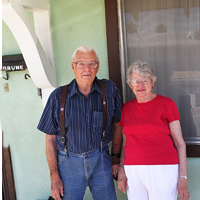 Refinance
Merry B.
Texas
---
"I received great service from loanDepot. Everything was communicated in a professional and timely manner and with a courteous attitude."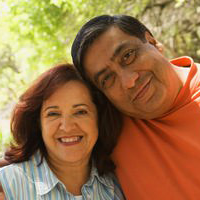 Refinance
Jenifer P.
California
---
"loanDepot took the time to explain in simple language all of the terms for my loan. I could not ask for anything more, they did exactly what they said they would and I have had no problems."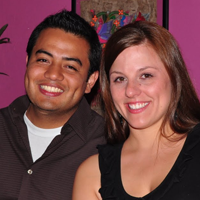 Buying a House
Jessica R.
New Mexico
---
"Fast, excellent service, and very efficient. I was looking for a 15yr fixed rate loan to replace my 30yr ARM. Best decision we ever made was going with loanDepot, they are the best."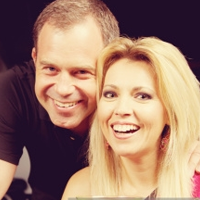 Buying a House
Steven M.
Washington
---
"We tried to buy a house for months with 4 different lenders. I am so glad we received a call from loanDepot. They listened and helped us even though we were working with another lender."
Connect with America's Lending Experts Today!