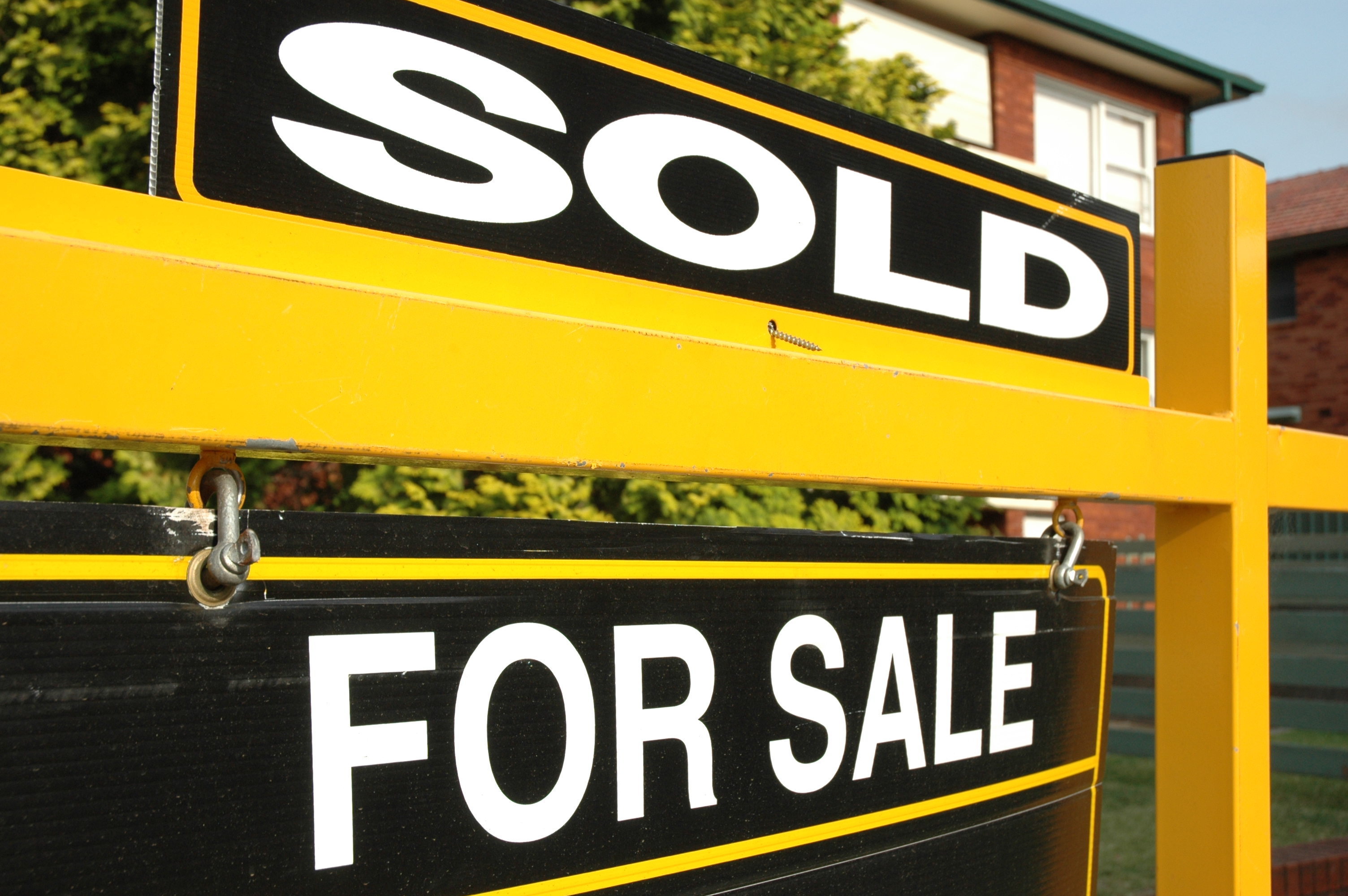 Despite a slowing economy, government-sponsored mortgage giant Fannie Mae said in its May Economic Outlook that spring home sales are expected to pick up.
The report, released May 21, 2015, shows signs of modest economic growth through the second quarter and the remainder of 2015.
"The pickup from the weak first quarter will likely feel the weight of continued negative economic fundamentals, including a strong U.S. dollar and the lingering impacts of the decline in oil prices last year, which have dragged on manufacturing, net exports, and energy-related investment in equipment and structures," Fannie Mae said in the report.
The economy is projected to grow 2.3 percent for all of 2015 – a downgrade of 0.5 percentage points from the prior forecast and similar to the modest pace seen in 2014.
But there was one bright note.
Housing is one sector that appears to be building momentum, with leading indicators suggesting the market will experience a solid spring season, the report said.
"Last year we saw a strong second quarter rebound from a weak first quarter. We expect the same pattern this year, but a more muted bounce-back," Fannie Mae Chief Economist Doug Duncan said. "The drop in oil prices has led to a reduction in business fixed investment, particularly in the mining and energy extraction space, but hasn't yet translated to a significant increase in personal spending, with consumers remaining financially conservative by choosing to ramp up their savings or pay down their debt."
A survey of small businesses showed that overall confidence improved in April, with a rising share of firms reporting difficulty in filling open job positions. High-frequency data point to improving conditions in May, with the trend in initial jobless claims sinking to a fresh 15-year low.
"Incoming data point to some strengthening of consumption for the second quarter. We also are seeing positive developments in the housing space, supporting our forecast of moderate but broad-based improvement in 2015 compared to last year," Duncan said. "Purchase mortgage applications have moved up consistently for a couple of months, and while refinance applications have recently pulled back, the actual volume of both purchase and refinance originations earlier in the year came in stronger than we had projected."
Fannie Mae raised its mortgage origination outlook to $1.46 trillion due to the forecast's results.
"While our forecast of total home sales is little changed, the outlook for mortgage production continues to be more upbeat, given strong incoming data for both purchase and refinance originations," Fannie Mae said in a statement. "We expect mortgage originations to increase approximately 23 percent this year to $1.46 trillion – an upgrade from an expected increase of about 14 percent in the prior forecast. We expect the refinance share to rise to 48 percent from our estimate of 43 percent for 2014."
A loanDepot licensed loan officer can help with these and any other lending questions. Call (888) 983-3240 to speak with one today.
Published May 21, 2015
RELATED TOPICS
Freddie Mac: Rising rents not spurring home sales
Lack of inventory chases away house flippers
Rent-backs popular in booming housing market
Dodd-Frank legislation likely here to stay
Fannie Mae and Freddie Mac explained