mello smartloan™
Meeting your unique financing needs with a full spectrum of lending products.
Here's How it Works
Introducing mello smartloan™, the smarter way to mortgage. Getting started is easy: Skip the paper-chase by digitally connecting your income, employment and assets—making it the swiftest, safest and most secure data verification process you'll ever experience. Once connected, our proprietary loan engines quickly determine the loan options that will give you the greatest potential cost- and/or time-savings. Our expert loan consultants can then assist you in making the best decision for your personal financial situation. All at no obligation. Only at loanDepot.
Get Started
First, we'll need to gather some basic information.
Get Connected
Forget scrambling for paper files, we can seamlessly and securely collect your income, employment and asset information without breaking a sweat.
Get SMART
In just minutes, we'll be able to tell you how much you can save in time and money on your loan. Now that's SMART!
Mortgage Calculators
Our calculators make it easy to do a little pre-application exploration. Check them out:
What Our Customers Are Saying *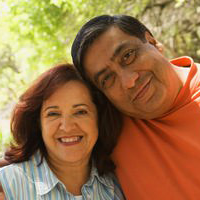 "loanDepot took the time to explain in simple language all of the terms for my loan. I could not ask for anything more, they did exactly what they said they would and I have had no problems."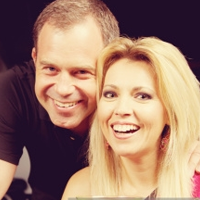 "We tried to buy a house for months with 4 different lenders. I am so glad we received a call from loanDepot. They listened and helped us even though we were working with another lender."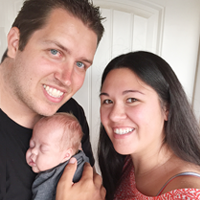 "At first I was skeptical, but loanDepot took the time with me and refinanced my home so I can afford to stay in it. They were also able to give me a personal loan. Everyone I dealt with was very kind."
Recommended Reading
Catch the latest industry changes, get the 4-1-1 on mortgage basics, and keep up with the latest news from loanDepot and partners.